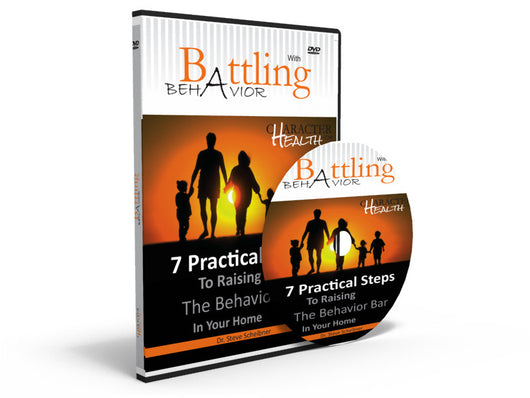 Battling with Behavior DVD
Regular price $35.00 Sale
Frustrated by recurrent bad behavior in your children?
Caught off guard by battles that crop up unexpectedly?
Looking for ways to discipline proactively, effectively, and compassionately?
Practical advice for teens and pre-teens as well as toddlers and elementary age children.
Battling With Behavior will equip you to make wise decisions in the discipline process. With tools to address behaviors such as: Tattling, Selfishness, Anger, Disobedience and more, Dr. Scheibner's clear and engaging teaching style will give you the assurance you need to lead your children with confidence.