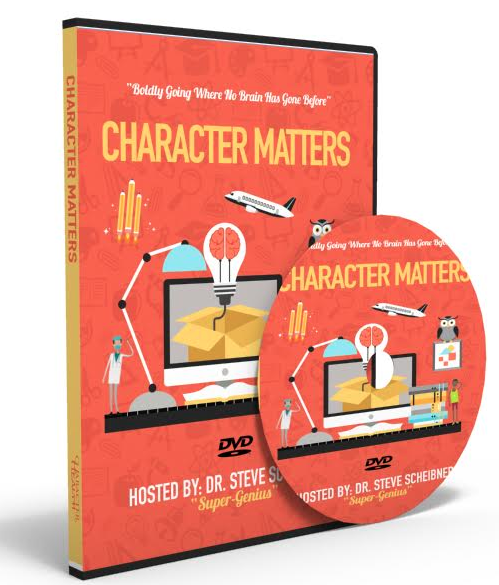 Character Matters DVD: Boldly Going Where No Brain Has Gone Before
Regular price $49.00 Sale
Is it even possible for young adults to consistently elevate virtues above their feelings?
How can young adults 'take on' their own values and beliefs?
When should my teen's obedience to my authority transition to taking personal responsibility?
Perfect for family devotions, Sunday School classes, Youth groups, or individual study!